Which tour is for us?
Consider which you would rather do; learn history, walk, and eat, OR walk around in the dark and hear spooky stories around town. Or try both!
Are you concerned about the amount of walking?
The haunted tour is approx. 1 mile total with many stops along the way a few places to sit.
The food & history tours although longer 1.5 miles, but we frequently stop and sit to enjoy food samples.
The Oswego tour can be made into a "short-cut" tour if you ask your guide ahead of time. Same amount of food samples but much less walking.
Can we book a private tour?
The food tours are private tours already due to COVID restrictions. Haunted tours can be private if parties call ahead and select a day that doesn't have bookings already.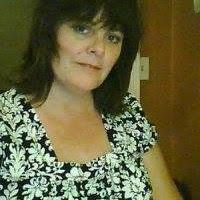 owner/operator Colette Astoria